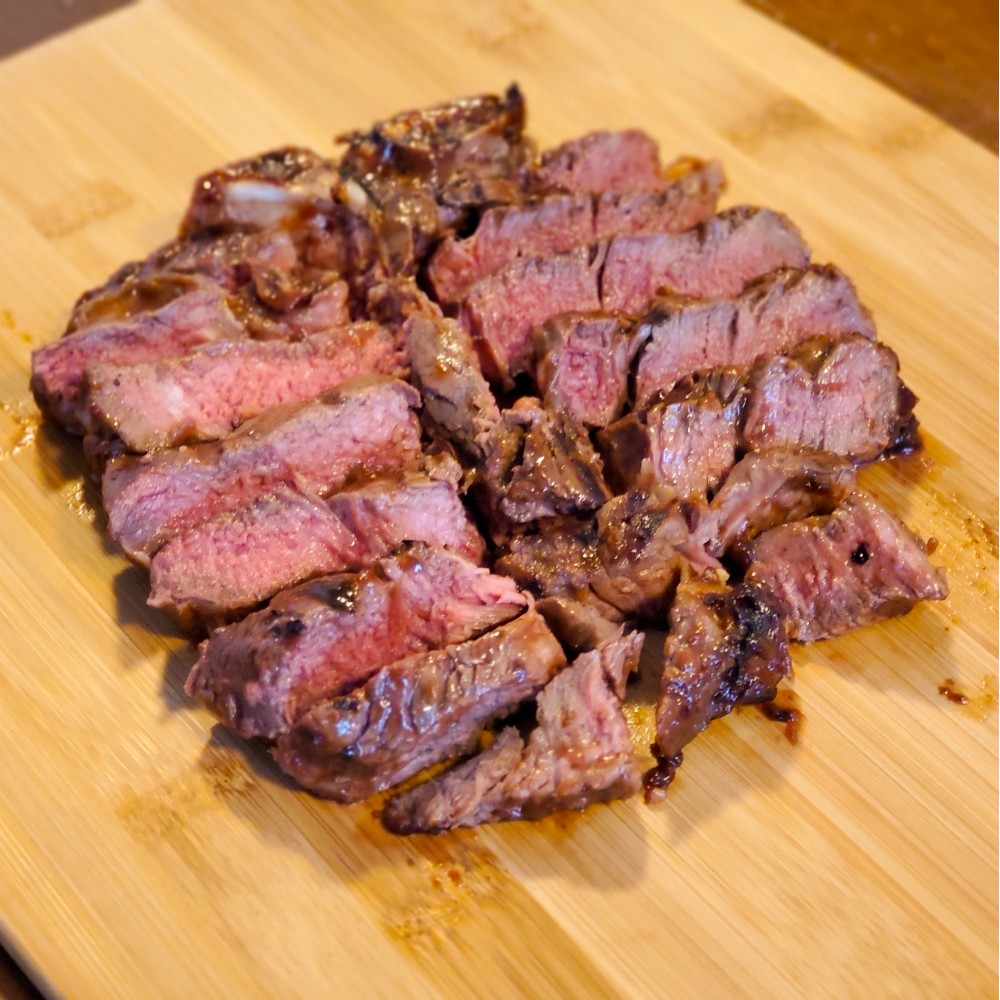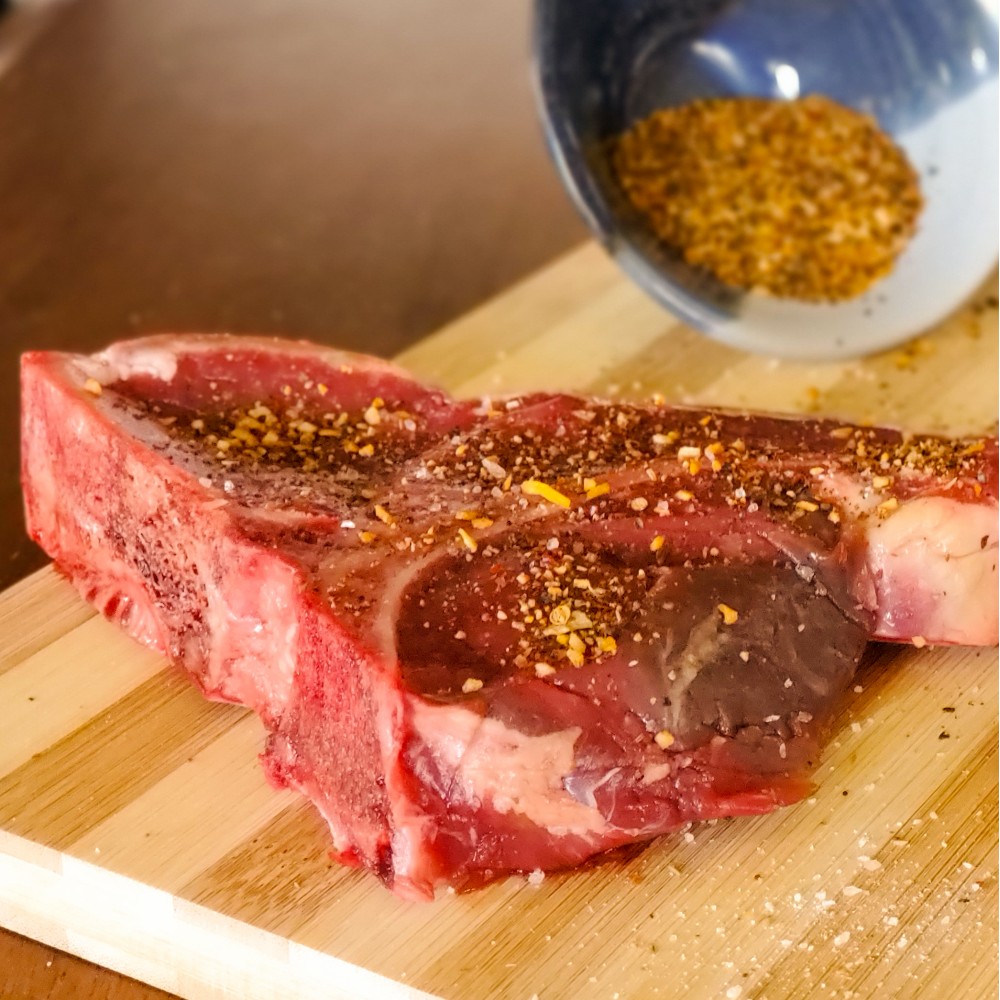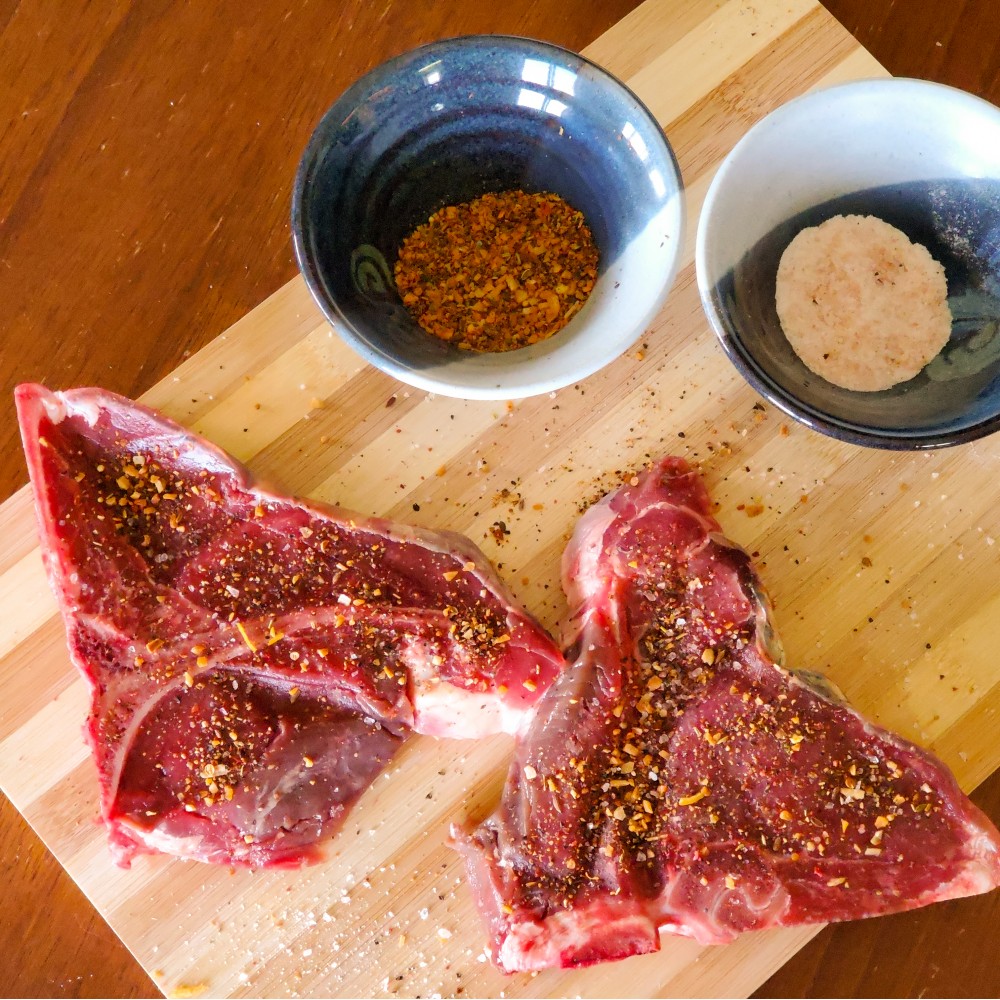 New



Bison T-Bone Steak
Bison T-Bone Steak **ON SALE** Steaks weigh between 0.701 pounds to 0.948 pounds, one steak per package Regular: $35.95/lb, Sale price: $31.95/lb Our bison is naturally healthy and delicious! *Certified 100% grass-fed *all-natural *no hormones or antibiotics Don't cook bison steaks past medium. This is a great grilling steak! Don't wait, try bison today!
Vendor information

White Pine Bison

White Pine Bison
Pembroke, Canada
View All Products
Send a message to White Pine Bison
Please
sign in
to contact White Pine Bison
Questions
Reviews
There are no reviews yet!